Sri Lankans are renowned for their warmth and happiness. It's a beautiful place where people appreciate the simple things in life: good company, good food, the sun, the sand and the surf. We want people everywhere to feel more like they do in Sri Lanka, wherever they may be. We wanted to bottle that feeling and send it around the world.
Sir Lanka is the thoughtbaby of an Australian who was drawn to Sri Lanka by the lifestyle and vibrancy of the people. On the odd occasion that he wore shirts, he wanted them to reflect how he was feeling. Buzzed.
The shirts are short sleeved for the summer breeze and fitted with bespoke custom coconut buttons. They are handmade locally by artisans in Weligama, Sri Lanka. We are stoked to be a part of the local economy and to give local people a platform for their talent. They are sustainably manufactured, shipped and packaged.
Sri Lanka means "to shine and glitter" so that's what we're going for. We want Sir Lanka shirts to be bright, bold and salty, a reminder of a sunny place and to be worn by happy people. So we've done our darndest to make them feel good, look good and embody the brightness and vibrancy of Sri Lanka.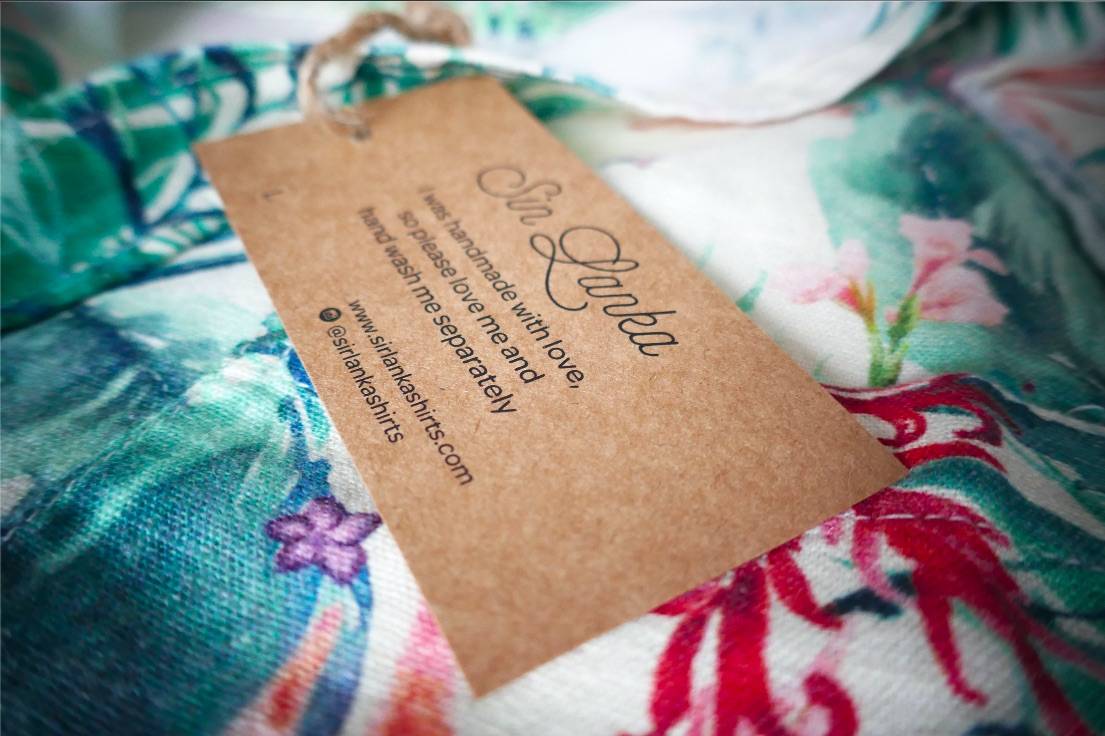 We always happy to receive feedback or answer any questions. Ping us an email at hello@sirlankashirts.com to let us know what's on your mind.